Digital transformation for business, consultancies, private equity, VC, advisory accounting firms, and agencies.
We create game-changing software and web solutions to realize your vision for scaling, profitability and operations excellence.
Brilliant Digital Solutions That Transform Businesses
We believe that you have
to decode the real world,
before you can successfully
code a digital solution.
Transformation is aTable Stake
Splice is fluent in business transformation, not just tech.
Our services include consultative solution design through to development of superior software, SaaS, apps and connective web technologies.
We move businesses forward by delivering systems integration software, targeted operations software, and transformative core-business software.
Learn More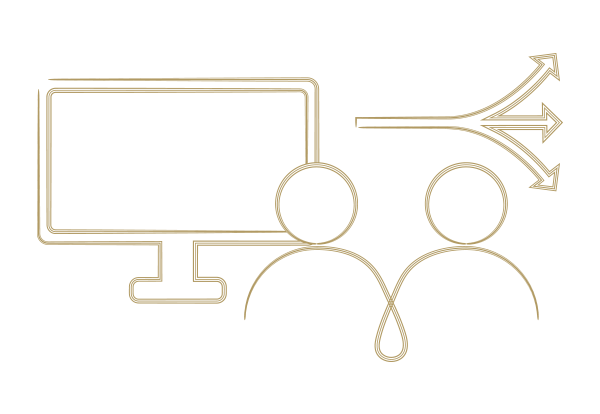 Operations Software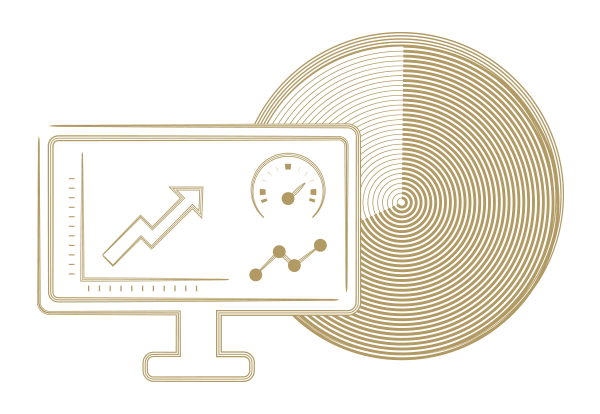 Data & Reporting Solutions
Complex e-Commerce Ecosystems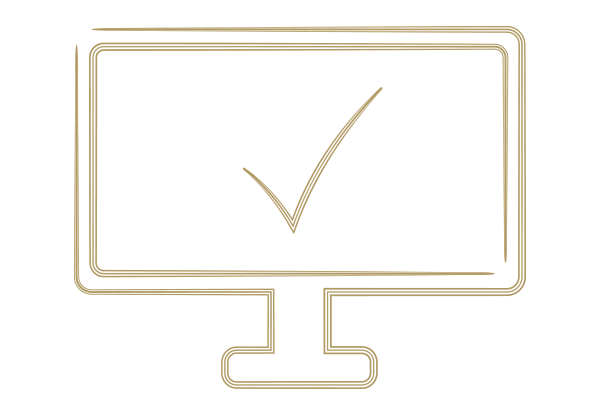 Web & Demand Generation Solutions
We're
Trusted
A Better Partner for Digital
Our happy place is creating difference-making digital for real-world businesses. Every day.
We're smart, invested, like to laugh, and utterly reliable.
Splice is likely the digital partner you've been looking for - it's worth a conversation.
Talk to us